Davisburg Flea Market With Over 200 Premier Vendors
Dixieland Flea Market - The #1 Flea Market Throughout The Davisburg Area!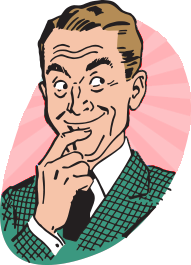 Since 1976 there have been dozens of flea markets come and go. Dixieland isn't one of them, as we have proudly served the Southeast Michigan area as one of the premier flea markets. We're conveniently located at the corner of Dixie Highway and Telegraph, so visitors from all over Davisburg and Metro Detroit can easily come see what all the buzz is about!
From their first visit, shoppers were hooked and still continue to shop at the market to this day. Original vendors sold mostly antiques and specialty items, and still do to this day. However, with today's changes in the economy, many of the current vendors have adapted their merchandise to cater to the everyday family's basics. We are a family-friendly shopping experience with items for infants and kids, as well as the household staples that every family needs.
---
Why Choose Dixieland For Your Flea Market?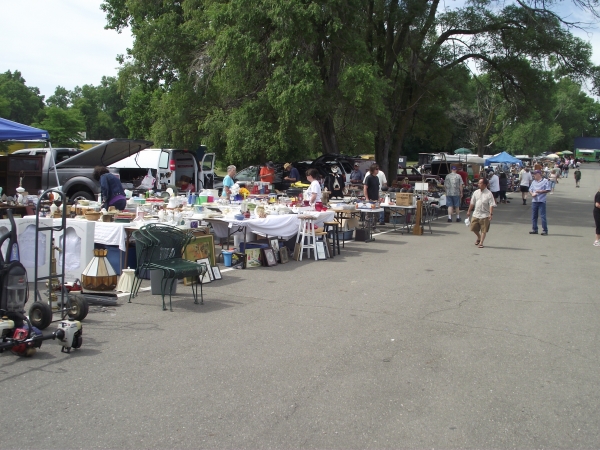 Dixieland's vendors carry everything! From new and used vintage clothing, candles, and perfume to games, records, books, and more. You will also find several eateries, jewelry and watch repair, graphic design and custom made t-shirts, a hair salon, a barbershop, and even a Chiropractor.
We call Dixieland Flea Market the 'Collector's Connection,' because we offer the largest selection of antiques and collectibles anywhere in Michigan - and our friendly vendors are always excited to discuss their passion with visitors! Come down and browse the amazing selection, meet other collectors that share your passion, and find that rare item you've been searching for all your life. We guarantee you won't be disappointed!
Dollar Stores
Where else are there two large dollar stores in one location? Only at Dixieland!
Collectible Toys
We have Star Wars figures, Barbies, Pez, cast iron cars, you name it! Serious toy collectors have made Dixieland their go-to stop for adding to their collections, and you'll be hooked after your first visit, too!
---
Our Flea Market Can Keep You Fed Too!
With so many different shops and things to do, it's not difficult to spend a whole day at Dixieland. When you need to refuel, our food court has four different restaurants (and sometimes a food truck!) with Italian, Mexican, American and Asian cuisines. There's something for everyone, even the pickiest of eaters! Our outdoor shops in the warmer months provide endless rows of vendors for you to get lost in. We also have an outdoor seating area to soak up the sun while taking a break from carrying around all of your new goodies.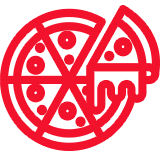 NINO'S PIZZA
Nino's Pizza has been serving Dixieland Flea Market's patrons for over 30 years. Offering Italian and American fare, Nino's serves lunch and dinner Friday through Sunday. Whether it's an entire pizza or a slice, a sub or one of their daily specials, you will be sure to enjoy your meal. Come on by and see why Nino's has been a shopper favorite for decades!
---
If you're looking for antiques, collectibles, or anything else - come down to Dixieland Flea Market! We offer the best prices throughout Davisburg, and are open year round for your convenience. Don't hesitate to Contact us with any questions or concerns, or if you're just interested in becoming a vendor as well! We look forward to hearing from you.